Irene Rae – The Light Game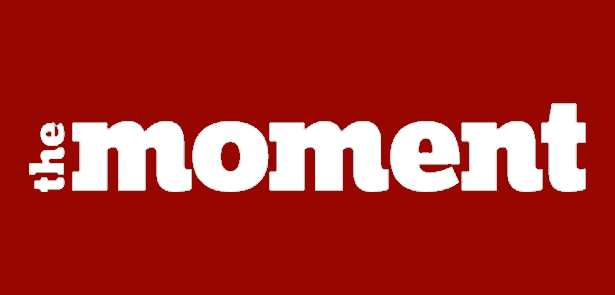 Sat 17th August 2019 8:00 pm
A Hometown gig for the Award Winning Stamford raised Musician.
Jazz, acoustic, country, folk and world music inspired songs will make you tap your foot and smile with Rae's witty storytelling.
Irene Rae and her band – playing songs from her new album – the official Launch Party and home town gig with support from Corinne Lucy.
Irene Rae has toured the UK as a solo artist with 3 EPs and a solo album under her belt and in more recent times, accompanied by her band, who feature on the 2015 EP Hidden Secret.
She was touted as ''one to watch'' during the tour of Hidden Secret with a 4 star rating – ''moving and elegant song writing'' from Maverick Magazine and reviews such as a ''strong voice and sophisticated song writing'' from R2R Magazine. Some memorable moments include playing support for Midge Ure, Hazel O'Connor, John Power, The Levellers (acoustic), Owen Paul and Declan Bennett. Her style and lyrics have been compared to Joni Mitchell and Beverley Craven.
The Light Game is the first album for Rae and her band due for release on BimbleBug Records on 9th July 2019 on iTunes, Amazon, Spotify and all streaming sites.
The band features: Stuart Dixon (Eddie Floyd/Geno Washington) on Guitar, Roger Inniss (Chaka Khan/Laurence Jones) on Bass, John Bowman (Jinja/Martina Wren) on Piano and Luke Szoltysek (D-Day Darlings) on drums.
Leave a Reply