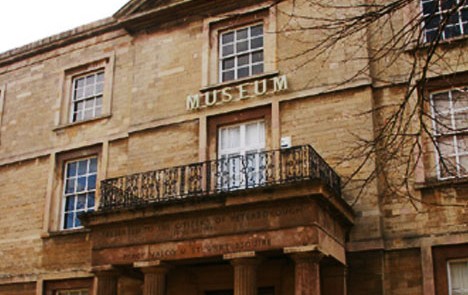 Mon 28th October 2013 - Fri 1st November 2013 10:00 am - 5:00 pm
Whether beast, man or monster, something has broken into Peterborough Museum.
Visitors must follow the clues around the haunted building to uncover the mystery of the break in!
No booking required, just drop-in. Special event prices apply.
Find out more
https://www.vivacity-peterborough.com/venues/peterborough-museum
Leave a Reply