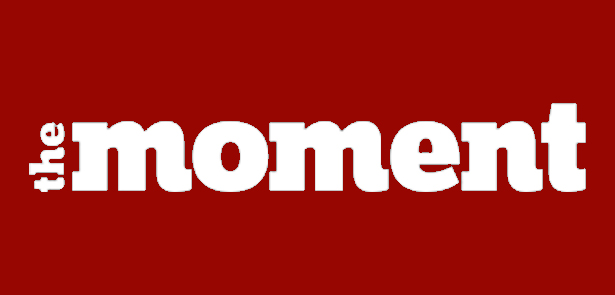 Fri 20th September 2019 8:00 pm
Groom is a work in progress sharing of Charley Genever's debut spoken word theatre solo show. Please join this informal sharing, as your input will help the show's development! Groom is a visceral and vulnerable exploration of the things women do to their bodies in the name of beauty.
Told through personal narrative and poems, Charley interrogates her own relationship with her body and the maintenance of her aesthetic.
stamfordartscentre.com
Leave a Reply