'Friends' Lunch Time Lectures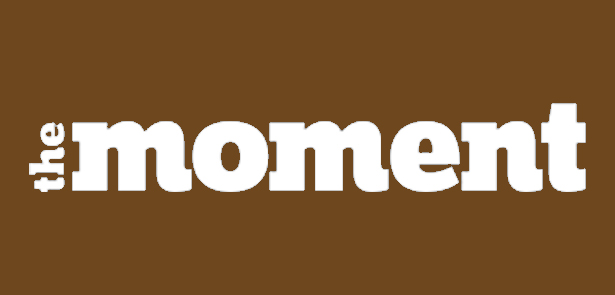 Thu 17th January 2019 12:00 pm - 2:00 pm
The Friends of Peterborough Museum and Art Gallery is an association founded to help with the preservation of Peterborough's heritage. They help protect our heritage and support it through a programme of a wide variety of events, ranging from social evenings, lectures, and outings to other museums and sites. They have contributed to the enhancement and maintenance of different collections at the Museum.
Among other activities, the Lunch Time Lectures are held on third Thursday of each month. They are proceeded by a buffet lunch with tea, coffee or soft drinks, which are included in the price. These lectures are a great opportunity to meet like minded people, to learn with enthusiastic and informative speakers, and to help raise funds to support the museum and art gallery.
The lectures at the museum commence with the buffet lunch at 12.15 pm, lectures run from 1.00 to 2.00 pm, unless specified otherwise.
Please note: from time to time lectures are in the John Clare Theatre at Central Library – all changes of venue will be notified.
LUNCH TIME LECTURES PROGRAMME 2019
January 17th 2019
The Golden Age of Hollywood Stars and Films of the 30's & 40's
Roger Negus
February 21st 2019
The Pound in your Pocket English Small Change through the Ages
Ted Bell
March 21st 2019
Harold – the last Saxon King
Keely Mills
April 18th 2019
AGM at 11.30 am
followed by
Where Are We in Planning?
Kem Mehmed
May 16th 2019
A Week in the Life of a Courier
Glenys Wass
June 20th 2019
The Life and Loves of  Charles II
John Dewis
July 18th 2019
Holmewood Hall
Sue Knight
Leave a Reply