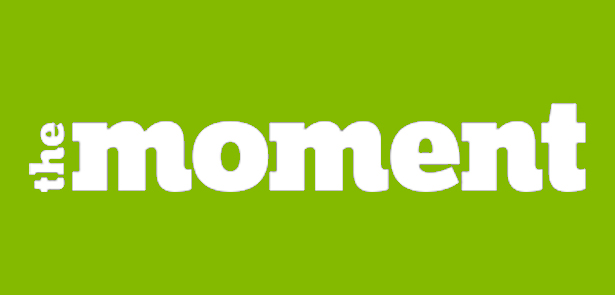 Sat 21st September 2019 9:00 am - 5:00 pm
One of the biggest Ford events in Europe, with thousands of cars coming together for a celebration of all things blue oval.
Organised by the team behind Fast Ford and Classic Ford magazines, FordFest will return for the fifth year in 2019 and is set to feature thousands of Fords with a following, from Anglias to RS's, Cortinas to Capris and Mondeos to Mustangs. FordFest is fast becoming one of the highlights of the Ford calendar, as it's a great opportunity for fans of the marque to interact, whether they're into new Fords, old Fords or, quite often, both. It's a truly interactive show, and one that is guaranteed to feature as a must-attend in any Ford fans diary.
Leave a Reply