The Fenland Screamers & Other Boggy Tales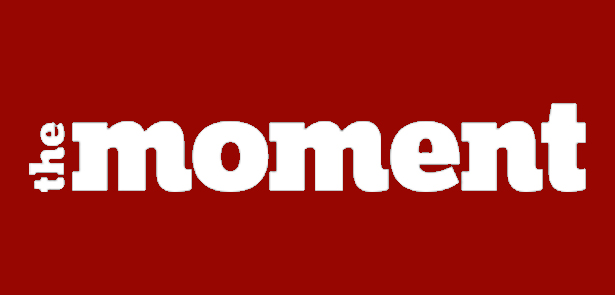 Fri 25th January 2019 7:45 pm
It is the 30th December, 1930. Young amateur sleuth siblings Sloppy & Sixpence arrive at a remote house in the middle of Clinker Fen, invited by a distant relative to celebrate the New Year. Tempted by the idea of a grand weekend party, they find the place deserted apart from the creepy butler, Tangent. He is expecting them and despite their misgivings, they decide to stay.
Other guests arrive, all strangers to one another, and as the fog descends, cutting them off from the outside world, they pass the time by telling stories. It becomes apparent that they all have a guilty secret, and are unnerved when Tangent tells them the local legend of the Fenland Screamers, avenging spirits who emerge from the bogs to drag the guilty back down into the mire.
When one of the guests mysteriously disappears, they all begin to fear for their lives. Can Sloppy & Sixpence solve the mystery before the Screamers come again and take them all, one by one?
Tickets for this performance are £13 Full Price, £11.50 Concessions (Tues-Thurs) & £15 Full Price, £12.50 Concessions (Fri & Sat)
Booking & Enquiries: 01733 207239
Email:
Leave a Reply