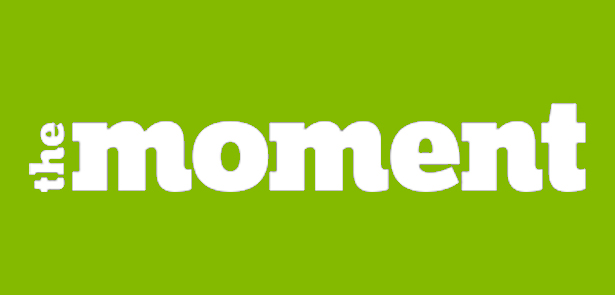 Sat 8th June 2019 All Day
Dragon boat racing is the fastest growing water activity in Britain today – as well as the most fun! Up to 10 people paddle each 30' boat with a drummer at the front beating time and our helm at the tail steering a straight course. No previous experience is required, just plenty of team spirit!
The 21st Peterborough Dragon Boat Festival takes place on Saturday 8th June 2019 at Peterborough Rowing Club, Thorpe Meadows, PE3 6LN and more than 40 teams are expected to compete over the 200m race course, watched by several thousand spectators. As well as the exciting races, a wide range of bankside entertainment, food stalls and fun activities guarantee a fabulous day out for all the family!
dragonboatfestivals.co.uk/dragon-boat-festivals/peterborough-festival/how-to-enter/
Leave a Reply