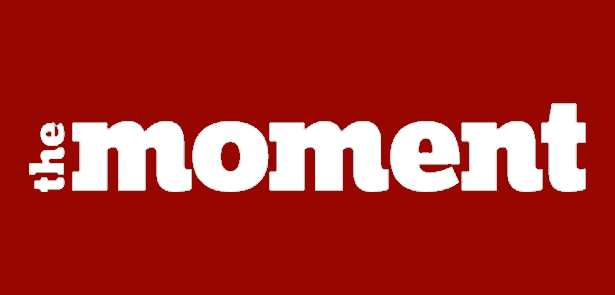 Wed 5th June 2019 7:45 pm
Peterborough Playgoers are presenting "Deathtrap" by Ira Levin in the Key Studio from Wednesday 5th to Saturday 8th June 2019 with evening performances at 7.45pm and a Saturday matinee at 2.30pm.
Unknown dramatist Clifford Anderson has sent his new thriller to award-winning Broadway author Sidney for comment – or has he. Without a success to his credit for some years, Sidney plots with his reluctant wife Myra about how best to plagiarize 'Deathtrap' and when Clifford turns up to discuss the play with the 'Master', events take a sinister turn.
This play holds the record for the longest running comedy thriller on Broadway running from February 1978 until January 1982, clocking up 1793 performances. It was nominated for four Tony's, Broadway's equivalent of the Oscar, including one for Best Play. It has been staged twice in London, from 1978 until 1981 and again in 2010. It was filmed in 1982 with Michael Caine and Christopher Reeve playing the leads.
£14 Full Price (no fees)
Booking & Enquiries: 01733 207239
Email:
Leave a Reply