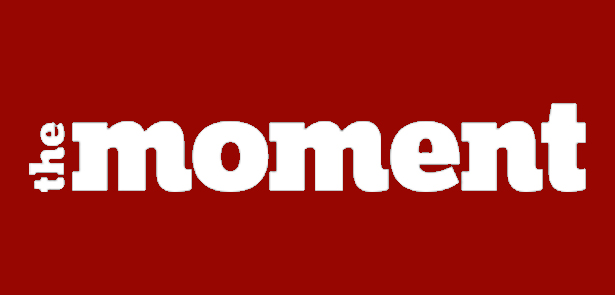 Fri 26th April 2019 11:00 am
The timeless children's classic book makes its stage premiere.
Rod Campbell's best-selling lift the flap book has delighted generations of young readers since it was first published in 1982. And has sold more than 8 million copies worldwide.
This production will delight all those who have read the book (both young and old) as it unfolds with child-engaging puppets, music and lots of audience interaction.
Join us at your local theatre to see what the zoo has sent: the perfect pet – in the end!
#DearZooLive
£15.50 Full Price, £56 Family Ticket, £11.50 Schools (inc. fees)
Booking & Enquiries: 01733 207239
Email:
Leave a Reply