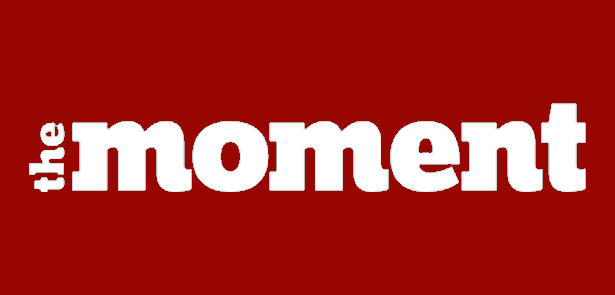 Fri 3rd April 2020 7:30 pm
Dead Ringer For Love is the power-packed must see musical spectacular of 2020!
This high energy tribute to two of music's most formidable stars is sure to make your Rock 'N' Roll Dreams Come Through as we Turn Back Time to bring you a celebration of the work of Meatloaf and Cher.
Let the full live band take you on a journey spanning the careers of two of the eras most globally renowned stars. Combining the epic, operatic goth anthems of Meatloaf and the iconic show-stopping dance hits from the Goddess of Pop, Dead Ringer For Love will have you revelling in power ballads like I'd Do Anything For Love (But I Won't Do That), Two Out of Three Ain't Bad and Just Like Jesse James as well as dancing to feel-good sensations including If I Could Turn Back Time, Strong Enough and Bat Out of Hell.
Book your tickets now – it's not to be missed!
Tickets £24
cresset.co.uk
Leave a Reply