Crime and Punishment Walk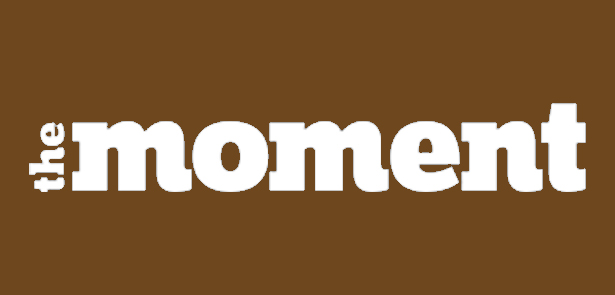 Thu 17th January 2019 7:30 pm
Hear tales of Peterborough's grim past brought to life.
Explore Peterborough city centre with your guide to find out where the city's gaols were and about the appalling conditions inside. Learn where public hangings and floggings took place, discover the history of the City police force, find out where someone really did read the riot act, and find out about some of our most notorious criminals.
Meet outside Peterborough Museum
Please call Peterborough Museum on 01733 864 663, email , or click here to book your place.
£5 adult, £3 child
Leave a Reply