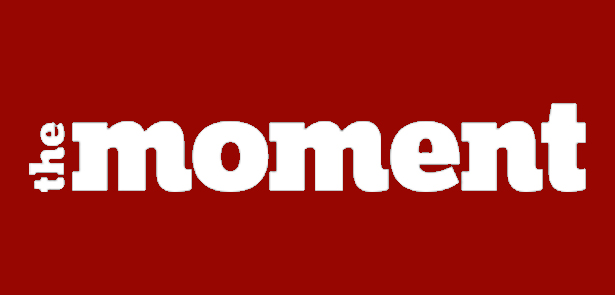 Tue 29th January 2019 12:00 am
Imagine a brilliant rock show combined with amazing, bizarre & dare devil Circus acts, a stella light show and all performed with a forked tongue firmly in each cheek. If Quentin Tarantino had directed Cirque Du Soleil you would be half way there.
The Circus of Horrors is back with a bang & a brand new show, Psycho Asylum which includes an amazing amalgamation of acts, driven by a  rock n roll sound scape, a show that will have you sat on the edge of your seat when not falling off it with laughter.
The almighty cast that stormed into the finals of Britain's Got Talent is now a West End & World Wide Hit will take you on a roller coaster ride of sword swallowers, cross bow & knife trowing ultra vixens, flaming hula hooping divas, hair hangers, strong men, whirlwind acrobats, twisted contortionists, sinister aerialists, the darkest of Magic & lots lots more.
£26.50 Full Price, £23.50 Concessions (inc fees)
Age Guidance: 16 YEARS+ ONLY, NOT SUITABLE FOR CHILDREN
Discount available for people in receipt of Job Seekers Allowance, please call the Box Office on 01733 207 239 to book.
Booking & Enquiries: 01733 207239
Email:
Leave a Reply