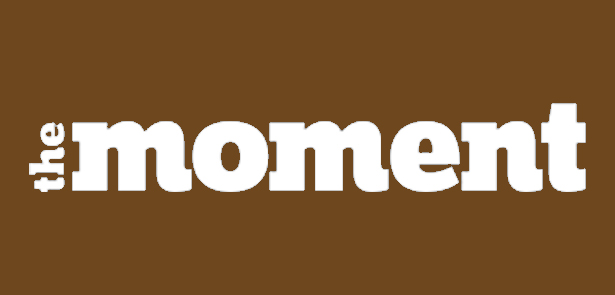 Tue 5th March 2019 12:00 pm
Teams of four are invited to enter the 2019 Cathedral Pancake Race! Mascots are welcome too and there will be a special race for them.
Teams will run in relays, taking a route around the outside of the Cathedral whilst tossing a pancake. Come and have a go, or watch your friends and colleagues take up the challenge!
There will be a special short race for mascots in costume, so if your organisation has a mascot who would like to take part free of charge, please email
Check out the teams' relay route here – Pancake Race route.
It's free to come and watch, so we hope lots of supporters will come to cheer on their team.
Tickets are £20 per team of four. Free entry for the Mascot Race. Sensible footwear is essential.
peterborough-cathedral.org.uk
Leave a Reply