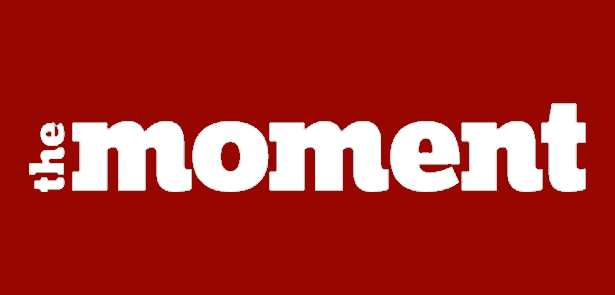 Sun 15th September 2019 7:30 pm
Immerse yourself in an enchanting evening featuring the musical brilliance of Richard and Karen Carpenter.
From Close to You, all of their chart-topping hits feature including Top of the World, We've Only Just Begun, Goodbye to Love, Please Mr Postman, For All We Know and Only Yesterday.
All superbly performed live in concert, just as they would have been by The Carpenters back in the day at the Talk of the Town, London Palladium or some of their International tours including Japan.
£22.50 Full Price (inc fees)
Booking & Enquiries: 01733 207239
Email:
Leave a Reply