Burghley Christmas Fair and Fine Food Market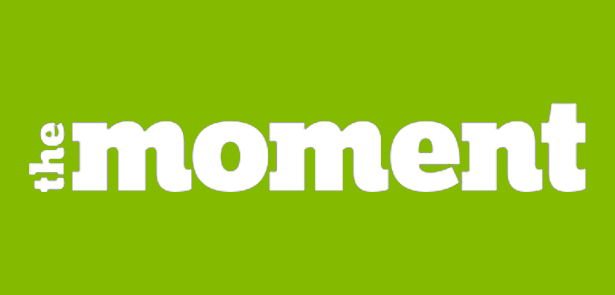 Thu 28th November 2019 9:30 am - 4:00 pm
Our biggest ever Christmas Fair, with the special Angel Fair, will offer a unique opportunity to find perfect gifts in the beautiful Elizabethan surrounding of the Chestnut Courtyard and Brewhouse. Wander amongst the chalets, heated marquees and Fine Food Market and enjoy the perfect Christmas shopping opportunity in the festive surroundings of Burghley.
During the Christmas Fair our Christmas Shop will once again pop-up offering Christmas bargains and the Orangery Restaurant will be open. (Please note that the Orangery will not be taking bookings for tables while the Fair is running. Guests are welcome to find a table but there may be extended waiting times due to higher visitor numbers.)
Admission is free. Parking is £10 per car.
Leave a Reply