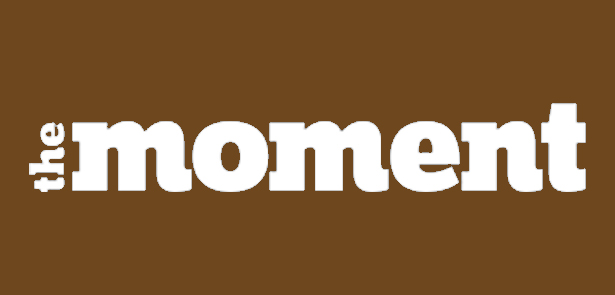 Thu 8th August 2019 10:00 am
Join us for a guided tour with a difference during the school holidays
Aimed primarily at 6 to 11 year olds, you are guided around by our costumed guides and find out all the grizzly gruesome and horrible history associated with Burghley and the people who have lived here.
Admission is by Beastly Boring Ticket at £12 per person (adult or child) and numbers for the tour are limited, so book your tickets here and your place will be reserved.
Your ticket will then give you access to the House and Gardens for the rest of the day. Each child will receive a free Beastly Boring Burghley Guidebook at the end of their tour.
Leave a Reply