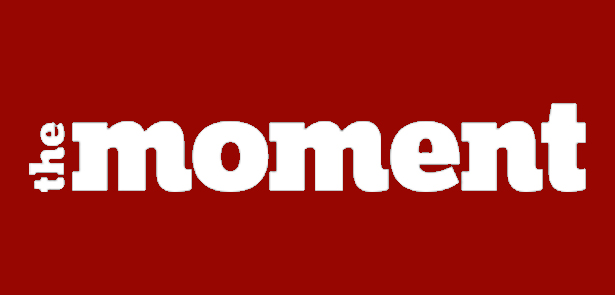 Thu 21st February 2019 7:30 pm
The West End smash hit comes to town starring five tributes to the giants of rock'n'roll – Eddie Cochran, Gene Vincent, Billy Fury, Buddy Holly and Roy Orbison. . .
From Cochran's legendary guitar riffs, Vincent's menacingly moody stage presence, Fury's smouldering looks and soaring vocals, Orbison's perfect, lilting tones and Holly's good-time rock'n'roll anthems, Be Bop a Lula is a real doozer of a stage show.
Tickets £24
www.cresset.co.uk
Leave a Reply