Andre Rieu 2019 Maastricht concert – Shall We Dance?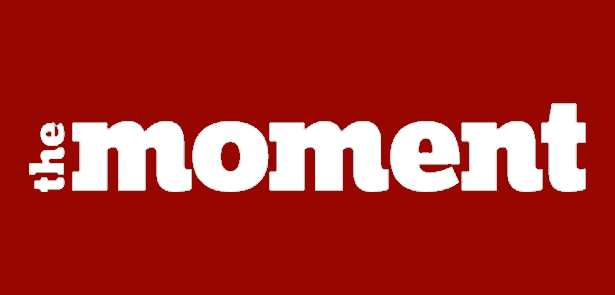 Sat 27th July 2019 7:00 pm
Hosted by Good Morning Britain's Charlotte Hawkins, the concert will also take audiences behind the scenes, as well as an exclusive stage-side interview with André! Having performed to millions over a career that milestone accolades do no real justice to, audiences in the UK will be able to live the live André Rieu experience over weekend of July 27th and 28th, as he looks forward to welcoming them in local cinemas to his hometown – the musical town of Maastricht, for an unforgettable cinema experience unlike any other.
Leave a Reply