An Evening at the Priestgate Vaults – Museums at Night 2019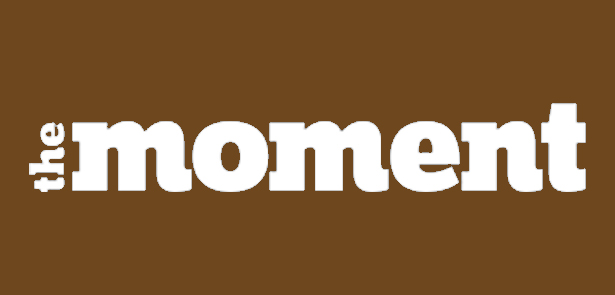 Wed 15th May 2019 7:00 pm
Step inside the Priestgate Vaults – the historic cellars under Peterborough Museum, revealing 500 years of history from this building and the city.
In this special late-night opening for Museums at Night, you'll meet Sir Humphrey Orme, the original occupier, Abigail, the caretaker's daughter in WWII and, like much of the Museum, the cellars have a reputation as being haunted… As part of an escorted tour, you will explore these cellars as characters from the past tell their stories, brought to life using new technology and theatrical effects.
These tours are not suitable for those aged under 8 or of a nervous disposition.
£4 adults, £3 children under 16
Booking is essential as places are strictly limited. To book, please click here (look for 'Priestgate Vaults Admission') or call Peterborough Museum at 01733 864663. If you require any further information, please call the Museum or email
Leave a Reply