All My Sons | National Theatre Live Screening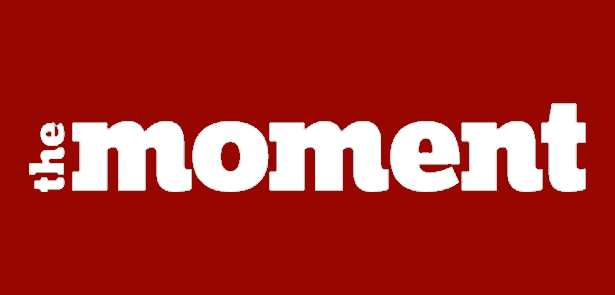 Tue 14th May 2019 7:00 pm
All My Sons returns to the London's Old Vic Theatre in the spring in a new production starring Bill Pullman and Sally Field
All My Sons – the first great success of Arthur Miller's supremely influential career – is a compelling story of love, guilt and the corrupting power of greed.
Joe Keller Bill Pullman) is alleged to have supplied World War II fighter planes with defective engines, leading to the deaths of innocent pilots – a crime for which his business partner took the fall.
One of Keller's sons, himself a pilot, is thought to have been killed in action. But his mother (Sally Field) can't accept his death and equally, can't accept that her dead son's fiancée has transferred her affections to her other son.
The confrontations that ensue lead to the uncovering of a shameful family secret…
Directed by Jeremy Herrin (Labour of Love), this brand new production returns to The Old Vic Theatre in London after a huge success at the London's Apollo Theatre in 2010, which starred David Suchet and Zoe Wanamaker.
Certificate: 12A
Approximate running time: 165 minutes£11.50 Full Price (inc fees)
Booking & Enquiries: 01733 207239
Email:
Leave a Reply