All About Eve | Live Screening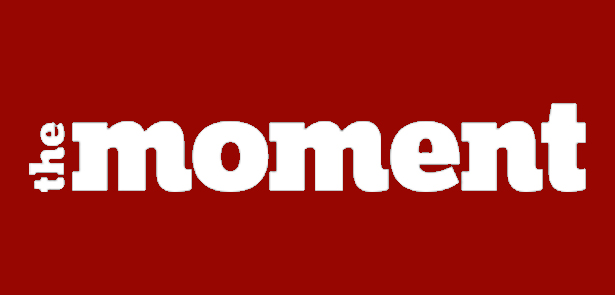 Thu 11th April 2019 7:00 pm
Margo Channing. Legend. True star of the theatre. The spotlight is hers, always has been.
But now there's Eve. Her biggest fan. Young, beautiful Eve. The golden girl, the girl next door. But you know all about Eve… don't you…?
Ivo van Hove directs Gillian Anderson and Lily James in his new adaptation of ALL ABOUT EVE, a razor-sharp, unsettling exposé of the eternal obsession at the heart of show-business. Cast also includes Monica Dolan, Ian Drysdale, Tsion Habte, Jessie Mei Li, Julian Ovenden, Sheila Reid, Rhashan Stone, Stanley Townsend and Philip Voyzey. Merric Boyd, Fejiro Emasiobi, Charles Hagerty, Chanelle Modi, Stuart Nunn, Phillipa Peak, Grace Stone and Michael Warburton will also appear as Ensemble cast.
Lifting the curtain on a world of jealousy and ambition, this new production from one of the world's most innovative theatre directors asks why our fascination with celebrity, youth and identity never seems to get old.
£11.50 Full Price (inc fees)
Booking & Enquiries: 01733 207239
Email:
Leave a Reply