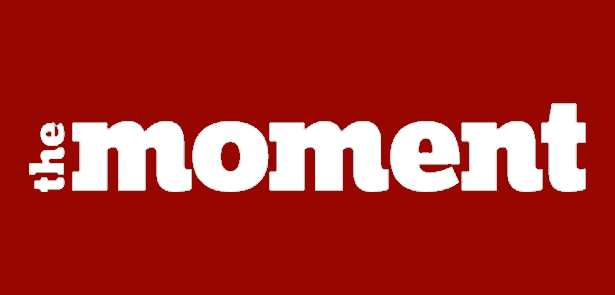 Sat 28th September 2019 7:30 pm
Forever ABBA is one of the UK's leading International tribute Shows and Theatre audiences from across Great Britain and Sweden have long enjoyed this superb recreation of possibly the world's greatest pop group.
The unique Abba sound is replicated with an incredible attention to detail by this a seven-piece band featuring electric and acoustic guitars, keyboards and piano, bass, and drums. Two outstanding Abba girls complete the line-up, adding the essential glitz and glamour to a well-polished and gently humorous show.
£26 Full Price (inc fees)
Booking & Enquiries: 01733 207239
Email:
Leave a Reply