Magic – A Kind of Queen – 19 April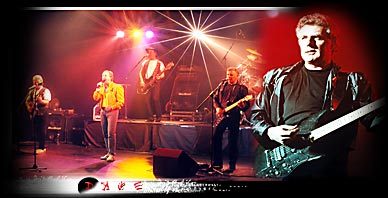 The UK's greatest Queen tribute act, Magic, come to the Cresset to perform their biggest show yet.
The completely live act recreate the true magic of Queen with powerful lead vocals, incredible backing singing, and all the complex harmonies of the original band.
For tickets to the performance, please click here or call the Box Office on 01733 265705.
https://www.magicakindofqueen.co.uk/
Time: 19:30 – 21:30
Location
The Cresset, Peterborough,
Rightwell, Bretton Centre ,
PE3 8DX
 Peterborough
Leave a Reply