Citizen's Advice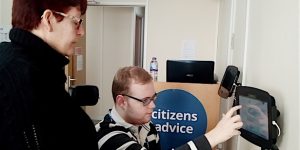 Citizens Advice Peterborough depends on volunteers. Could you be one of them?
Citizen's Advice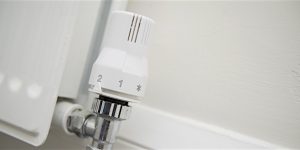 Stay Well This Winter is a grant programme designed to support both individuals and families living in Peterborough and...
Citizen's Advice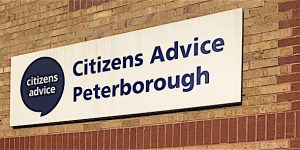 To celebrate our new outreach locations across Peterborough we will be running a series of articles focusing on the...