Wood Green: one step further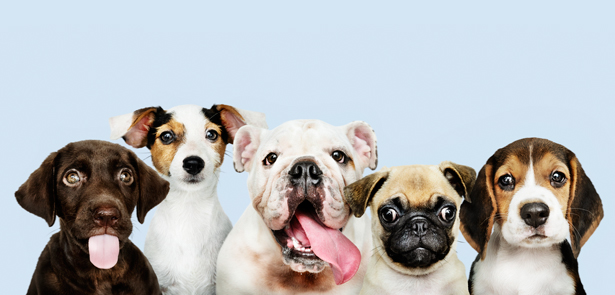 Wood Green, The Animals Charity makes a difference to the lives of both pets and people
Wood Green, The Animals Charity vows to bring pets and people closer together and offer free pet advice to help all pet owners with any questions they may have about pets. They can help you to find your perfect pet, to understand how best to care for your pet and how to improve pet behaviour and your relationship with your pet. The charity's commitment to help change the lives of pets and make an immediate difference to pets in need is an essential part of their three centres' daily life. Sadly around four in ten of the pets who come to Wood Green need medical care having survived terrible ordeals of neglect and suffering.
Many need urgent surgery if they are to have any chance of surviving. Therefore to further impact the charity's great work, they have expanded their working partnership with the Royal Veterinary College (RVC) to include their main site in Godmanchester, Cambridgeshire. This initiative helps in mentoring the vets of the future and ensures that the message about animal welfare and shelter medicine is passed on. The recent upgrade to the Centre's surgical suite and the addition of a third theatre (thanks to a kind legacy from a Wood Green supporter) means the students are able to gain first-hand experience with a range of species from dogs and cats, to small pets.
Clive Byles, Chief Executive of Wood Green, explains: "Wood Green wants to reach and help more pets and people in the UK and being able to deliver pet care and advice whenever it is needed is key to our work." Wood Green also encourages responsible pet ownership and aims to set the best possible standards for pet care in the UK. The charity takes the welfare of the pets in their care very seriously and has devised a bespoke dog re-homing process to prevent any distress related to lots of people walking past the kennels. Being able to have a greater impact in delivering pet care, information and advice to the public, and facilitating pet owners and future pet owners to access their pet support services is at the heart of Wood Green's commitment.
Wood Green
To contact Wood Green's pet advisors, call 0300 303 9333 ext. 1281 or email
● To support this worthy organisation and make a donation call 0300 303 9876 or visit woodgreen.org.uk/urgent  
Image: www.freepik.com/free-photos-vectors/background
Background photo created by rawpixel.com – www.freepik.com   
Leave a Reply