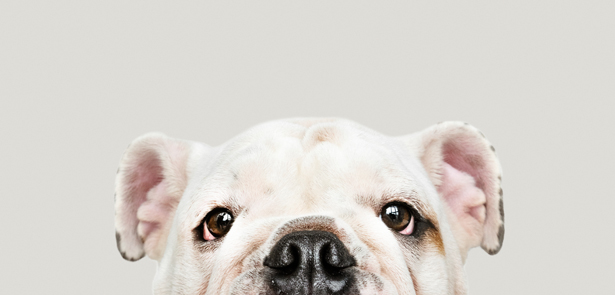 Want to let your dog off the lead? It's essential you can trust your dog first
Does your dog know how to come back when called? Most dogs love running around off the lead, but before you give your dog their 'freedom' it's vital for their safety that you know they will come back when called. The more your dog learns that they will get lots of praise and a reward whenever they come back, the more they will make the connection that you are more fun to be with than anything else. Choose a word or sound as your recall cue that you use ONLY when you want your dog to return. It should be short and sharp, like 'come', or a whistle. Gradually increase the distance between you and your dog and the level of distractions you call them away from. You want your dog to learn that coming back to you is much more rewarding than ignoring you! Keep it fun and use a reward they really enjoy; this could be a treat they like or a game with their favourite toy.

Dogs Trust School
For more ways to make life for you and your dog a walk in the park, visit Dogs Trust Dog School. This national network of experienced trainers provides fun, educational training courses for all dog owners. Based on up-to-date scientific research, our trainers use only reward-based training methods to help you enhance the bond between you and your dog. Small classes of six dogs and two trainers mean you get the one-on-one time you need to learn effectively and most importantly, have fun! Courses are five weeks long, with a free introductory session, and are available in Yaxley, Huntingdon and St Neots. Visit www.dogstrustdogschool.org.uk for more details and take your first step to making the most of your relationship your four-legged friend now.
Image: www.freepik.com/free-photos-vectors/background
Background photo created by rawpixel.com
Leave a Reply