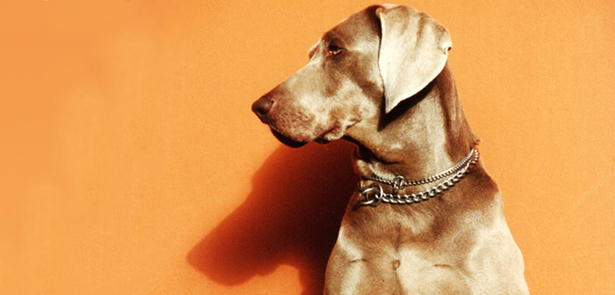 What is Pet Health Club?
The Pet Health Club is a wellness plan, focused on preventative healthcare. Its key constituents are that it covers annual vaccinations and monthly anti-parasite treatments and enables people to spread the cost of this preventative care over 12 monthly payments. The treatments are also discounted significantly when compared to purchasing these items individually.
What problems can it help prevent?
It is a sad fact that even in a relatively well-off country such as the UK, a significant number of pets do not receive annual vaccinations. This varies from species to species, with dogs being better catered for than cats, and rabbits being the most forgotten, with just a small minority being vaccinated each year. Myxomatosis is a widespread disease, it has an almost 100% fatality rate, most rabbit owners will be familiar with it, but still relatively few rabbits are vaccinated.
Pet Health Club ensures all vaccinations are up to date. It also helps encourage the regular use of anti-parasite treatment to control external parasites such as fleas and ticks, and internal parasites such as lungworm, roundworms and tapeworms. Fleas are not just a nuisance, they can spread other blood borne parasites, and their saliva can induce an allergic reaction leading to skin diseases. In extreme cases I've seen kittens die from blood loss due to an excessive flea burden. Lungworm – a disease dogs pick up from eating slugs and snails, or even just drinking from puddles – is being diagnosed more and more frequently in the UK. Dogs are often extremely unwell with internal bleeding as a result of the worm infestation, and it can be fatal if not caught early enough.
Monthly worming, with certain wormers only available on prescription from a veterinary surgeon, can prevent this disease and its potentially disastrous consequences. Ticks are another parasite of concern. They spread a number of diseases, including Lymes disease, a bacterial infection spread to animals and humans when they bite. Public Health England has noted that this has been a particularly good year for ticks, because of the warm, humid weather. Babesia is another very serious illness spread by ticks, which can cause destruction of red blood cells and in severe cases acute collapse, multiple organ failure and death. Until recently this was very rare in the UK. There are also several of what we call zoonotic diseases, diseases that can pass from animal to human, that will be less prevalent where regular parasite control is used. These include the toxocara roundworms, the eggs of which are passes in dog faeces and can be a health risk especially to children.
It sounds like it could be as beneficial to the owners' health as the pets'!
By joining the Pet Health Club, owners need not concern themselves too much about all of the above horrors. The monthly fee covers all the preventative healthcare their pet needs by way of vaccination and anti-parasite treatment. Clients will be notified every quarter to come and collect a supply of medicines and will be helped to apply them or administer the tablet if they struggle with it. There are a range of options, rather than a one size fits all approach. We have busy lives, and a reminder system is an essential part of the club, it's not just about making people aware of the products their pets need, but also ensuring they come to collect them and actually use them.
Are there any other benefits?
There are a number of other benefits to club membership, including a discount on other preventative health procedures, such as neutering and dental procedures. A six-monthly health check with a vet is also included in the price, a year is actually a rather long time between vet checks and other problems may be spotted and advice given. Club members will also be able to make appointments with most of the veterinary nurses in the practice. This could be for a range of things such as simply clipping long claws, to discussing a weight reduction plan.
Pet Health Club pricing
● Rabbit – £6.50 per month
● Cat – £12.95 per month
● Small Dog (under 10kg) – £11.95 per month
● Med Dog (10 – 25kg) – £13.95 per month
● Large Dog (25 – 40kg) – £14.95 per month
● Giant Dog (over 40kg) – £19.95 per month
● To find out more about the Pet Health Club or to join up, just drop into your local Best Friends Vet Group practice.
Broadway Veterinary Hospital 158 Broadway, Peterborough
E: T: 01733 562904
Leave a Reply