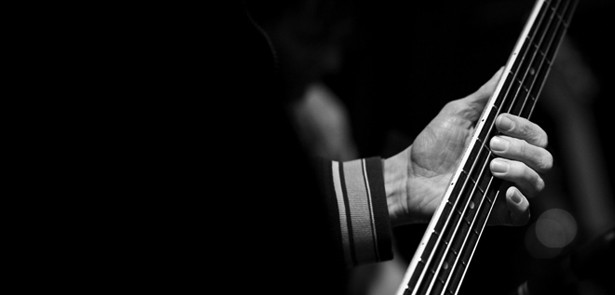 One of city's most enjoyable events, Summer Sundays, is returning for the sixth year!
Starting Sunday, 24 May at 3pm, you can pop along to the much-loved local real ale emporium Charters, and enjoy the first Summer Sunday of 2015.
Summer Sundays is a series of FREE weekly live music events suitable for all the family and a great way to enjoy some home-grown artists.
Charters are the perfect location to enjoy a lazy Sunday afternoon with great music and the largest beer garden in the city centre. Martin Race, General Manager, said, 'We are privileged to be situated in such a beautiful location, and we are excited to be able to continue to offer the people of Peterborough and surrounding areas a warm and friendly environment in which to relax and enjoy some free family friendly entertainment. The atmosphere at the events over that last five years has been superb and we are confident that this year will be no exception.'
Details for this year's Summer Sundays can be found at https://www.charters-bar.com/charters-summer-sundays
In the event of bad weather the events will move inside the boat.
Leave a Reply