Vivacity expands GP referral scheme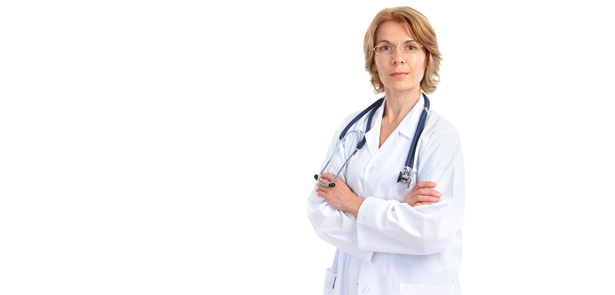 Vivacity's has expanded its range of specialist services on the successful GP exercise referral scheme
A new class has been added to help those who live with dementia and Alzheimer's, adding to the already wide range of classes that support people with health conditions.
Dementia is one of the major causes of disability and dependency among older people worldwide. This new class will be able to help people living with these conditions improve their quality of life. Taking part in aerobic exercise can improve cognition, improving memory and slowing mental decline.
The classes are held at the Hampton Leisure Centre in a private studio environment and are led by trained and qualified members of staff. Tea and Coffee is served after every class in a friendly setting where people can meet others who have similar conditions to themselves.
Our other specialist classes can help people with other health conditions such as obesity, diabetes and hypertension as well as injury rehabilitation arthritis, asthma, osteoporosis and stress related illnesses.
For more information, speak to Sarah Leadbetter, Vivacity's Health and Wellbeing Manager, on 01733 864 764 or email in confidence.
Leave a Reply