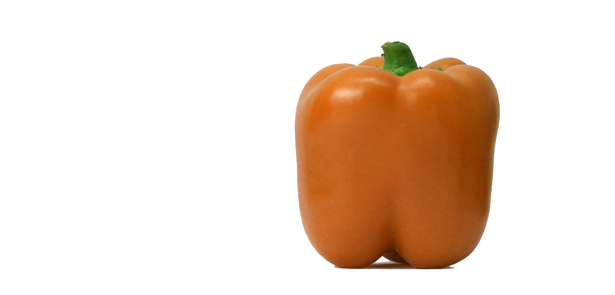 Dental treatment is no longer just about having a scale and polish, it's a lifestyle choice that can help you look as well as feel better. We chatted to Joanna Braithwaite, a dentist at The Orange Pepper Clinic, to find out more…
FIRSTLY, JOANNA, WHAT DO YOU ENJOY MOST ABOUT THE WORK YOU DO AT THE ORANGE PEPPER CLINIC?
Alongside my degree, I also did a special qualification in the treatment of dental-phobic and anxious patients. Working alongside nervous patients, helping them to feel as though they can cope and getting them through their treatment plans, is extremely rewarding. With every job you get an area that you like, and cosmetic dentistry for me is one of those, as it makes such an impact on a person's life. I had a lady in yesterday who hasn't smiled for 15 years. I did some work on the front of her mouth and she cried, she was so happy. Now she can smile again, and it's changed her entire life.
WE'VE HEARD THAT THE ORANGE PEPPER CLINIC ISN'T REALLY LIKE A DENTIST'S AT ALL, MORE LIKE A SPA! YOU EVEN OFFER FACIAL BEAUTY TREATMENTS, SUCH AS WRINKLE FILLER…
Yes, it's not like a dentist's here – it doesn't smell like one, it's not clinical, it's very relaxed!
PEOPLE ARE SOMETIMES PUT OFF EXTENSIVE DENTAL WORK AT A PRIVATE PRACTICE BECAUSE OF THE COST…
Although private dentistry can be expensive, the prices within our practice are not as high as some others in the area. We're also a Denplan registered practice, and we offer finance packages, which can help spread the cost of more costly dental treatment packages.
SOME PEOPLE ARE ALSO WORRIED THAT THEY'VE GOT 'BEYOND HELP', TOO…
A lot of people are embarrassed by their teeth. They walk in with their hands over their mouths but really, they shouldn't be embarrassed. Whatever is wrong, we are there to help them and do what's best for them.
The Orange Pepper Clinic 23 Winslow Road, Netherton, Peterborough, PE3 9RE T: 01733 332203

www.thepepperclinics.com
Leave a Reply