Student discounts at Queensgate!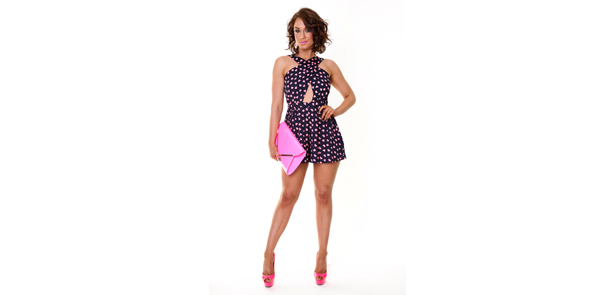 It's going to be a night of discounts, giveaways and general lunacy with a touch of Geordie glamour thrown in the mix at what is expected to be the City's biggest ever student night
Geordie Shore's most popular pair, Gaz and Vicky, are coming to meet the students of Peterborough at Queensgate's Student Discount Event on Thursday, 9 October. The fun-loving twosome are hosting the event and will be meeting and greeting with fans at Central Square throughout the evening.
The Student Discount Event runs from 4 pm until 8 pm, offering students exclusive discounts, special offers and an abundance of giveaways. Brands offering exclusive discounts, with up to 20% off on the night, include; H&M, Topshop, OFFICE, River Island, schuh and HMV, as well as many more – to find out more about which stores are taking part, visit the Queensgate website.
Vicky, star of MTV's Geordie Shore, said, 'We can't wait to get to Queensgate and join in the fun of the student night; Gaz and I are really looking forward to meeting the students in Peterborough, we've heard they know how to party!'
Students must register for the event on the Queensgate website www.queensgate-shopping.co.uk. There is a prize draw for a £100 gift card to spend at Queensgate for all that register in advance.
Leave a Reply