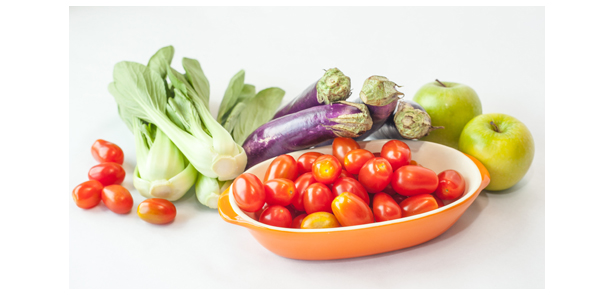 The Oundle Food Festival will, once again, launch the town's festival fortnight with a Street Market on Saturday, 5 July – and if you wonder what that's all about, here's what one expert had to say about it last year: 'You have every reason to be proud of what you achieved on Saturday … ten times better than the BBC Good Food Show. In short, a genuine alternative to Abergavenny in the East Midlands, which we always say is the rock 'n roll of food festivals.' – Squisito, BBC Midlands' Best Street Food 2013 Winner.
With praise like this it has a lot to live up to – but the organisers are confident that the 2014 Festival will beat all previous records for bringing visitors to the town to sample the huge range of food and food-related goods on offer. On Saturday, 5 July, from 8.30am to 4.30 pm, the whole of Oundle's historic town centre will be closed to traffic, and around 7,000 people are expected to visit the Street Market.
The line-up for this year's Street Market is terrific, with around 70 stalls providing an amazing diversity of produce and producers, and giving opportunities for people to reconnect with their food – tasting it as it really should be, and meeting the people who grow, nurture and produce it. In addition there will be all kinds of events taking place in Oundle and surrounding villages during the week. Master baker Dan Lepard will be returning by popular demand; a whole host of cookery demonstrations and masterclasses will take place in The Small Bread Company's brand new cookery school, and there will be masses of children's activities at Barnwell Country Park.
As founder and organiser of the Oundle Food Festival, Alison Newcomb, said: 'We are fast becoming an established "must" in the annual diary of such events, and a big draw for people from all over the area!'
And as if that's not enough, there are actually not two but three festivals taking place in Oundle during festival fortnight from 5 to 20 July. In addition to the International Festival and the Food Festival there will be street theatre and the Fringe Festival to add to the carnival atmosphere of the Street Market on the day.
Not to be missed!
Keep an eye on the websites for details as they become available: www.oundlefoodfestival.co.uk and www.oundlefestival.org.uk
Leave a Reply