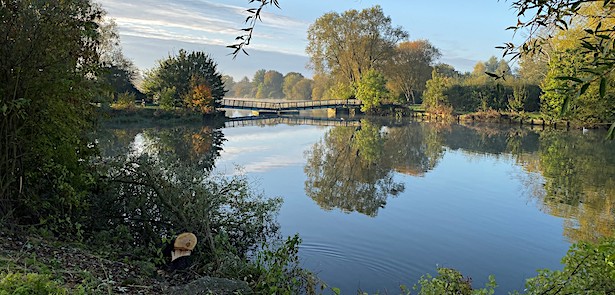 Throughout the year Nene Park has been running a photography competition, with a new winner crowned each month. All visitors, young and old, were invited to take part. As we approach the end of the year the winning Photos of the Month have been compiled into a stunning calendar for next year.
Photos could feature anything eye-catching that showed off the beauty of Nene Park and its wildlife, trees, historic landmarks or people enjoying the lakes and parkland. Some of the winning photos are shown here.
---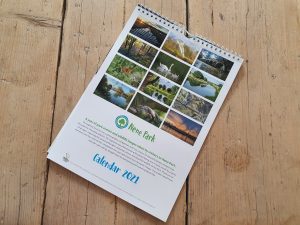 The Nene Park Calendar 2021 is now available to purchase from the Visitor Centre and Gift Shop or online at www.nenepark.org.uk/shop with all proceeds in aid of the work of Nene Park Trust.
Leave a Reply