The National Motorhome and Campervan Show 2018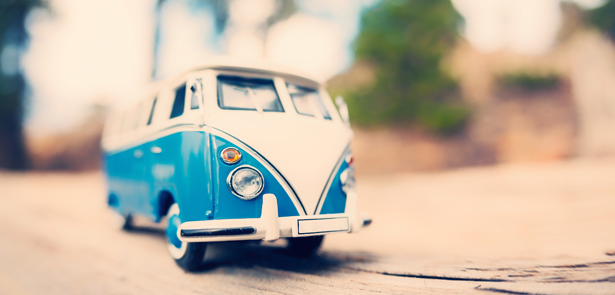 Motorhomes and Campervans will fill the East of England Showground as the UK's largest outdoor show of its kind returns to Peterborough next month. Attracting thousands of hobby lovers across the weekend, visitors can stay on-site for up to four nights or head to the event for a day out
Taking place from the 20-22 April the show is renowned for its unbeatable choice. With over 300 exhibitors, and more than 45 national and local dealers in attendance, visitors can expect to see over 500 new and used models for sale as well as a vast selection of hobby related accessories. If you're tempted to venture into the world of outdoor leisure, the event will provide an insight into all the different layouts, vehicle types & price brackets available on the market. Furthermore, the team behind MMM, Britain's leading motorhome magazine have arranged a series of free seminars for those new to the hobby or wanting to brush up on existing knowledge.
Friday 20 April & Saturday 21 April
● 11am – Buying the right motorhome or campervan with Dave Hurrell ● 12 noon – Campervan chef, presenter & author, Martin Dorey presents his simple recipes ● 1.15pm – Motorhome Payloads – SV Tech share tips on motorhome weight limits ● 2.15pm – The Best Campsites presented by Premier Parks on their 10th anniversary
Sunday 22 April
● 11am – GBMotorhome Tours Kevin Griffiths discusses tours in the UK and abroad ● 12 noon – Getting internet in your motorhome Adam Blacklin from Motorhome WiFi On entry to the show, you'll be met by an assortment of vehicles ranging from a campervan to coachbuilt, meanwhile those looking for a base when not touring the open road, will be wowed by showcase of park homes and luxury lodges to browse.
This year's bill won't disappoint with performances from Jimmy Jemain as Cliff Richard, Boogie Wonderland, Roy Carter of Heatwave fame and many more. Saturday Night will see ticketholders enjoying a headline performance from the iconic Jimmy Osmond. Joining him are The Big O & Traveling Wilburys Tribute Show and Elton John tribute Gary Setterfield.
Each year over 3000 camping pitches are filled by those after a great value weekend break with four nights of evening entertainment included.
Tickets (adult £15, child £7.50) should be booked at the time of booking your pitch as they are likely to sell out.
DAY TICKETS
Day admission is payable on arrival. Adult tickets are just £8 each with entry for children, parking and show guides free! The show opens Friday – Sunday from 9.30am – 5.00pm (4.30pm Sunday). CAMPING Pitches are available from 10am Thursday 19th April until 12noon on Monday 23 April, with prices from as little as £43 for the four nights. Booking deadline is 2pm, 4th April, after this pitches are payable £60 on arrival. ● Venue: East of England Arena, Peterborough, PE2 6HE ● To find out more about coming for the day or camping head to www.showgoer.co.uk or call 01778 391123 for more details.
Image: www.freepik.com/free-photo/miniature-vintage-van-on-a-countryside-road-color-tone-tuned-ph_1179949
Leave a Reply