Student Bikers – Preparation Is The Key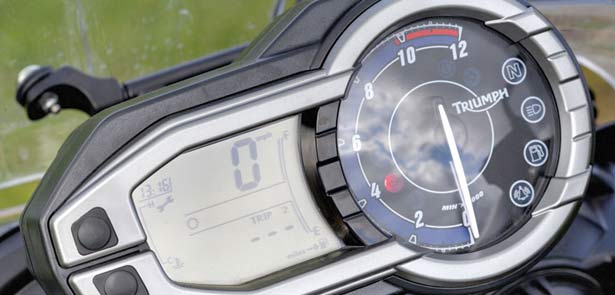 Heading off to university this September? Save money on your motorcycle costs with these handy tips
For any young biker who is preparing to go off to university this September, questions are sure to arise. For many it will be their first time away from home, which is a frightening prospect in itself, but it comes with the added responsibility of learning to budget, organise and deal with dreaded paperwork.
Amongst all the things that new students will have to do, it's easy to forget to do something so straight forward as changing addresses. Forgetting to change the address on a driving license or logbook could result in a large fine which would take most, if not all, of a student loan to pay. Forgetting to change details with an insurer could mean that in the event of a claim there may be no pay out, so it's just not worth taking the risk. Sometimes, changing address with an insurance provider also increases monthly payments, so students should do this in advance in case more money needs to be allocated to this (or less!).
Ensuring the MOT certificate and tax disc remain valid is also a legal obligation and if a motorbike, scooter or moped is found not to have a current MOT and tax disc, 'I didn't realise it had expired'/ 'I didn't realise I need them' won't cut it. For anyone who is starting to take responsibility for these for the first time, it's worth looking at the documents and making a note of when they are due on a calendar (that will need to be taken to uni too!)
To save money whilst at uni, it is worth being extra prepared and taking the tools and spare parts that may be required to undertake minor repairs. It can get expensive and irritating having to take a bike to the garage for something that could be done quite easily at home. A basic tool set (which normally comes with the bike) along with extra fuses, bulbs, spark plugs and chain oil would suffice and would prevent a lack of funds from keeping them off the road.
To find out more, visit www.motorcycledirect.com 
Leave a Reply