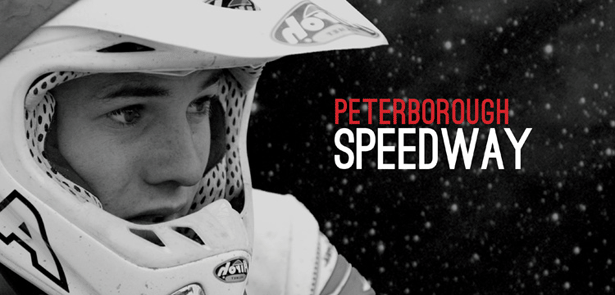 Never been to speedway? You are missing out! Speedway is perfect for those wanting speed, excitement and thrills
If you want an extra dose of adrenaline with your family entertainment, then look no further than the Peterborough Panthers, who are all set to thrill audiences at the East of England Showground again this coming year.
The showground is widely recognised as one of the top tracks in Britain and is regularly chosen to host such events as the world speedway championships. Its also home to the Peterborough Panthers, one of the best teams in the country and regularly in the top ten of the Elite league. The target is to make it into the top four, booking a place in the dramatic end-of-season play-offs which decide each year's league champions.
Rules are simple and everything is designed so viewers can witness every second of the action. The motorsport involves riders racing specially-built motorcycles from one side of the arena to the other, with most races lasting merely a minute. All the racing takes place on a 336-metre shale track around the main arena within the showground.
You'll also find refreshment on-site, in the form of a bar, and food and soft drink outlets, plus acres and acres of parking.
Please note that fixtures and dates are subject to change at short notice.
Peterborough Speedway,
East of England Showground
PE2 6XE
Racing begins 7.30pm
Car parking £1.00
Programme £3.00
General Admission
Adult: £17.00
Concessions: £13.00
Junior: £5.00
Children 11 under: Free
Family £40.00 
For more information Tel: 09066 555 992 (60p per min)
www.peterboroughpanthers.co
Leave a Reply