Footloose 4×4 Is Going Green
Footloose 4×4 Is Going Green 1 2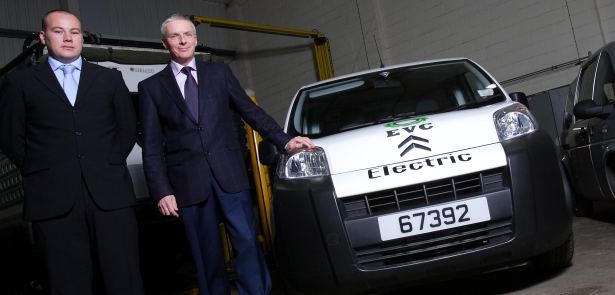 Navigating the 22,600km Inca Trail or driving across the Sahara desert may sound like the remit of Bear Grylls but it's actually one of the fastest growing holiday sectors and something the staff at Footloose 4x4 are involved with on a daily basis, as they are experts in the maintenance, repair and preparation of four wheel drives
There's a whole other world out there that people don't know anything about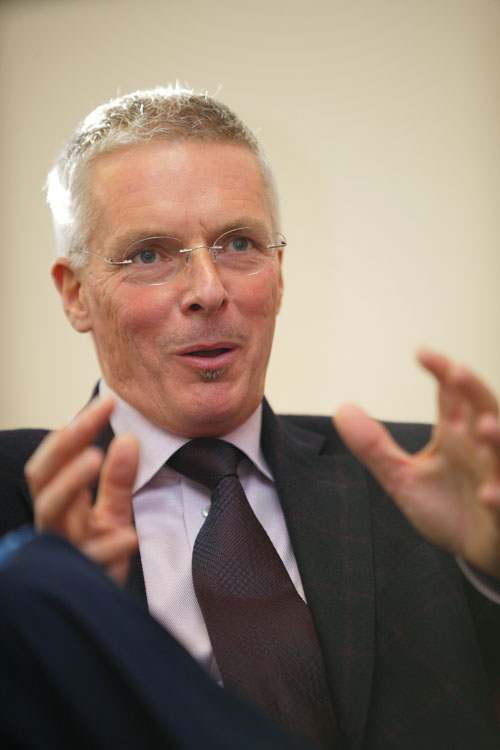 reveals Dave Day, the General Manager of Footloose 4×4. This other world would be that of overland expeditions; exploring wild terrain all over the globe in specialised 4×4 vehicles.
The team at Footloose 4×4 can customise an existing vehicle or prepare it from scratch, adding components such as underbody protection, roof tents, additional fuel tanks, satellite navigation and much more. It's a pretty serious undertaking as Dave points out: "Our clients could be in the middle of the desert and if something breaks or goes wrong then we've ruined someone's holiday, if not caused them massive distress because of where they are. So we have to make sure it's right."
Of course, there are plenty of people who drive Land Rovers without ever going near so much as a dirt track and Footloose 4X4 also cater to these 'civilian' vehicles as well, guaranteeing genuine parts which will keep the vehicle in warranty. Price-wise the company claims to offer competitive rates, with a 12,000 mile service for a Discovery TD5 for under £190 including parts and VAT, while a 24,000 mile service on a Freelander TD4 will cost just over £235.
The staff are capable of handling every kind of 4×4 from a 1970's Series III Land Rover to a 2005 Range Rover as well as Japanese Models such as Toyota and Nissan. In fact, every member of the team is a self-confessed "Land Rover geek". Dave himself started out as an apprentice at a Land Rover dealership, before joining the company as a technician and working his way up to General Manager.
Enthusiast is probably a more PC word, we are all passionate and we want to keep every 4×4 on the road because we love them. We often say that we are not in the car business, we are in the business of delivering people's dreams of adventure, excitement and once-in-a-lifetime experiences. Of course there are also many people that don't understand the feelingof freedom and many other emotions that come with owning and properly using off-road adventure vehicles, because they have yet to experience them
he laughs. Preparing the vehicles mechanically is just one part of the service, the company also provide help planning the journey as well as training in everything from driving to survival skills
We take people out in their vehicles off-road driving and teach them new skills, about adventure travel, camping out in the wild and survival! We also offer a mechanical prep where we take customers through their vehicle and point out what they should be looking for – daily checks, weekly checks, x amount of mile checks, that sort of thing, so we can get people used to basic mechanicals to keep their car in tip top condition on the trip
Footloose 4×4 Is Going Green 1 2
Leave a Reply