Electricity points put the driver in charge…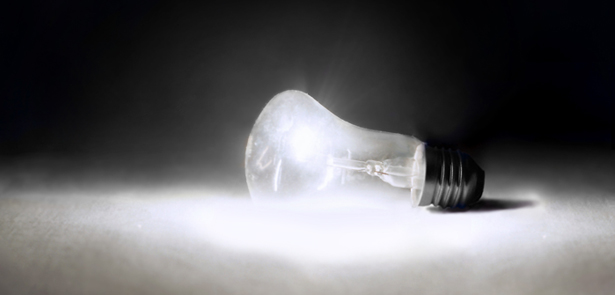 Drivers with electric cars or those who are considering buying one in the near future (electric cars are set to be big news next year) just got a boost from two new initiatives in the region
Queensgate shopping centre in Peterborough is unveiling its new electric vehicle charging points as the next step in on-going plans to reduce its impact on the surrounding environment
The new chargers will enable visitors to charge while they shop, with six bays available at a time. The centre prides itself on its green initiatives and earlier this year was awarded a Green Apple award, which commended the centre for its on-going dedication to lowering its energy consumption. Queensgate was also shortlisted for the Energy Management Award of the Year at the National Sceptre Awards 2013 in June.
Meanwhile, Lincolnshire-based renewable energy products distributor Eco Building Products, part of the Larkfleet Group of companies, has supplied a total of 16 electric vehicle (EV) charging points for a variety of locations in three counties in the eastern region. The company believes it has now supplied more charging points on the network in this region than any other company.
Eco Building Products is a leading supplier of alternative energy technologies, insulation materials and other products aimed at making new and existing buildings and developments 'greener'.
The company has now installed EV charging points at Larkfleet Group premises in Bourne and Market Deeping and at locations in Oakham in Rutland, Stamford in Lincolnshire and in Cambridge.
The new charging points will not only help Larkfleet to 'go green' with the use of electric vehicles in its own fleet, they will also enable electric vehicle owners throughout the region to get about. There are EV charging points in diverse locations including golf clubs, hotels and municipal car parks.
Electric car owners can find charging points from Eco Building Products at places such as Church Street car park and Leighfield Park (Oakham), Spitfire Park (Market Deeping), Falcon Way (Bourne), Stud Lane (Barleythorpe) and the Babraham Institute (Cambridge).
Ian Greenfield, operations director at Eco Building Products, said, 'These EV charging points are just the first in a wider network of charging points around the region.
'We are keen to deliver installations for developers and commercial property owners including golf courses, country clubs and hotel car parks throughout East Anglia and the East Midlands.
'By increasing the number of charging points in the network we will be helping to promote the use of electric vehicles in the region. Pubs, clubs and other places which install these charging points will attract customers who can charge their vehicles while using the facilities.'
To emphasise its commitment to the development of an electric vehicle network the Larkfleet Group, of which Eco Building Products is a part, is planning to add more electric vehicles to its fleet. The vehicles will be used by Eco Building Products and Lark Energy staff as much as practically possible and can now be charged on the group's own premises.
EV charging points are safe and easy to use. They are connected by GPRS real time to a back office management system that provides a real time map showing availability, so drivers can see on their satellite navigation screens where the nearest charging points are located and which of them are in use. Access to the charging points is controlled by RFID card or key switch. Metering which allows management reporting and integration is included, as is a maintenance and fault log.
Post-mounted units for commercial applications or wall-mounted units for use in the home are available.
Leave a Reply