Land Rover Owner International Show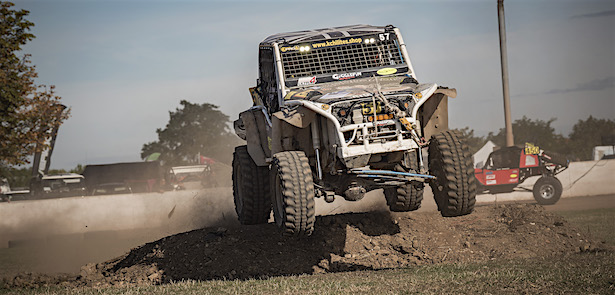 There's loads for everyone at the Land Rover Owner Show at Peterborough Showground on 14-15 September!
From the lovingly-preserved Land Rovers on the club stands to the highly-modified competition vehicles conquering the extreme terrain in the central arena, the show brings the best of Land Rover to the city. You can check out the latest new products or hunt down elusive spare parts in the huge trade area, where you can buy all you need to enhance your Land Rover or to prepare it for the adventure of a lifetime. Experts will be on hand to dispense advice, there'll be workshop demonstrations showing how you can modify and improve your vehicle.
Fancy taking your own Land Rover off-road? We've a fully-marshalled off-road course up the road, so you can see just how capable it is.
We also have fun for all the family with a bigger family camping zone and a range of exciting activities including a funfair for the kids.
With so much to see and do, why not make a weekend of it and camp? The fun doesn't stop when the sun goes down – grab a seat in the grandstand and enjoy the evening show.
Find out all about the event and purchase discounted advance tickets at www.lroshow.com
Land Rover Owner International Show
Peterborough Showground, 14-15 September
Leave a Reply