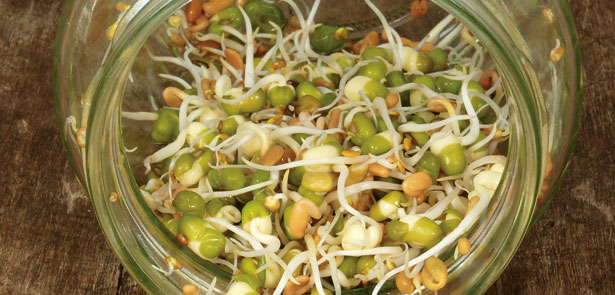 Cold, dark and dreary outside? Then maybe it's time to try your hand at indoor gardening. Benedict Vanheems takes a look at the fascinating world of sprouting seeds and micro greens
The weeks either side of the winter solstice – when night- time reaches its longest – is all-too-often coupled with uninspiring conditions outdoors. Autumn colours have long since faded and the first of the spring bulbs are still at least a month or two away. Of course, there are some silver linings: there's plenty of bright stem colour to be had from the likes of dogwoods and willows, while many winter-flowering shrubs exude a fragrance that's second- to-none. There's also the subtle beauty to be had from the statuesque forms of naked trees and the long shadows they cast at this time of year.
But if your garden is looking a little lacklustre, or you simply haven't got enough daylight hours to spend outside due to weekday work and weekend chores, then cultivating the great indoors is an accessible way of keeping your gardening ambitions alive until the longer days and warmth of spring arrive.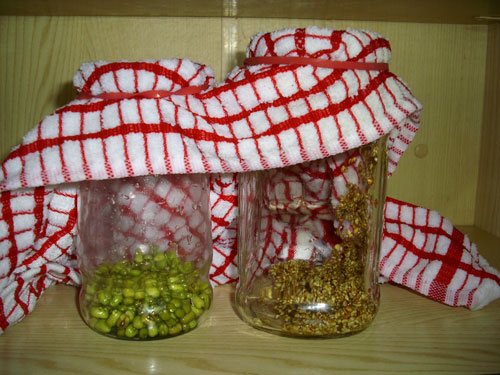 In this article we'll take a look at some of the options for growing quick-and- easy micro greens and sprouting seeds. Growing these speedy wonders will keep your green fingers busy while providing you and your family with a surprisingly tasty and nutritious harvest of shoots and crunchy sprouts, often within a matter of days. Growing indoors like this is also
a great way to get the kids involved – quick-fire results mean that impatience needn't spoil the fun!
Leave a Reply