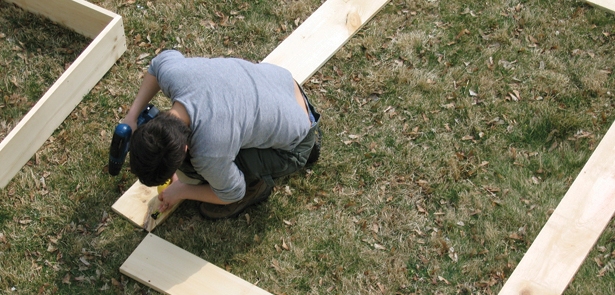 Raised beds can be made easily and cheaply from timber planks. Lay the planks in position then screw them together using at least three screws per corner. Attaching the planks to corner stakes driven into the ground will make the bed even more secure
.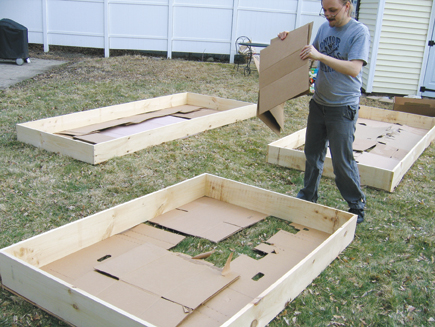 It may be easier to make your raised bed elsewhere before lifting it into position – an extra pair of hands will help here! Cover the base of the bed with cardboard to suppress any annual weeds or if laying it directly on top of a lawn.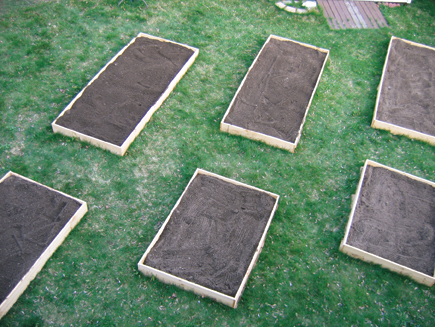 With the bed in place it's now time to fill it with your choice of growing medium. Use a mix of quality topsoil and compost for best results; this will offer both root support and a ready supply of nutrients. Leave to settle for a week before sowing or planting.
Leave a Reply