Be healthy with online sessions at Peterborough libraries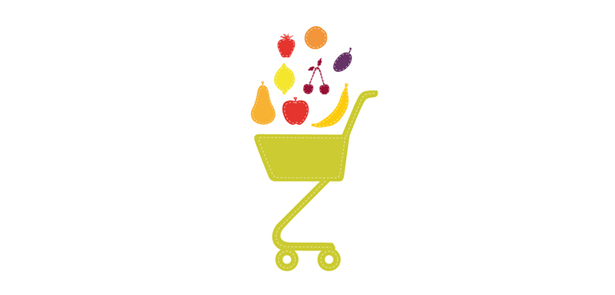 Drop in to a Vivacity library for a free session to discover the online resources that can help you, your family and friends make changes to gain a healthier life
Four Peterborough libraries (Orton, Hampton, Werrington and Peterborough Central) are running sessions during November and December that aim to give you the support you need to take charge of your health.
Specialist teams will be on hand to help show you where to check symptoms online and to give you free advice on achieving a healthier lifestyle.
You can receive support on healthier eating, increasing physical activity, and even stopping smoking or reducing alcohol intake.
Library, date, time
Peterborough Central Library, Monday, 18 November, 2 – 4 pm
Orton Library, Thursday, 21 November, 10 am – noon
Hampton Library, Friday, 22 November, 1.30 – 3.30 pm
Werrington Library, Friday, 13 December, 10 am – noon
For more information, call Peterborough Central Library on 01733 864 280, email or visit any Peterborough library.
Leave a Reply