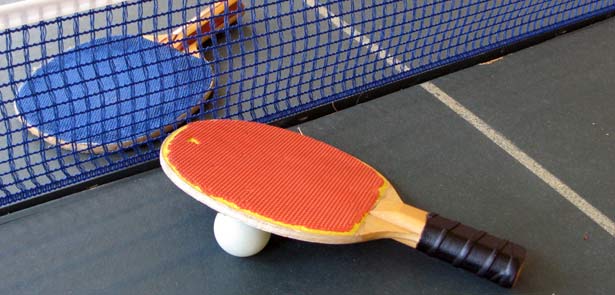 A new table tennis club, with a difference, will begin at Werrington Leisure Centre from Tuesday 8 January
This friendly, sociable club provides a flexible option for anyone who enjoys playing table tennis but does not want to commit to a club, or struggles to find someone to play against.
These sessions will run every Tuesday from 7.30-9.30pm. Admission is £3 for 1 hours play or £5 for 2 hours game time.
No booking is required, simply turn up and have fun.
Players aged 16+ of any skill level are welcome (we'll find you your perfect playing partner).
For more information, contact Werrington Leisure Centre on 01733 576606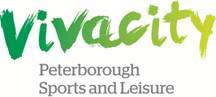 Leave a Reply