My Pregnancy Pantry – Exercise Time Well Spent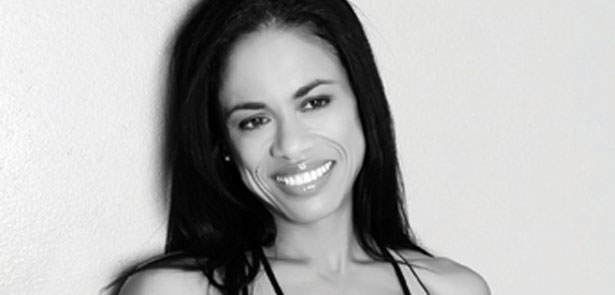 We're all pressed for time, especially mothers with demanding children! But now that the kids are back at school, you might be thinking about upping your exercise. And yet finding an elusive hour to train is, well, elusive!
In a perfect world we would have time every day for our favorite type of exercises. This isn't always the case. It is recommended 30 – 60 minutes of exercise "most days of the week". If you don't have a block of 30 minutes does that mean you should lie on the couch and eat hobnob biscuits? Nope. It just means you should do two smaller blocks such as 15 minutes of crunches or lunges during your favorite TV show, while cooking dinner, or after you put the kids to bed. You can have a more intense workout the next day. Research has shown you can even break it into ten minute segments! Now that should be an inspiring option to chose over no exercise.
So in a crunch, here is the perfect full body 10 minute circuit you can use at home, you don't even need a gym.
10-10 Minute Super Circuit:
■ 30 jumping jacks (wide stance squats if you have knee concerns)
■ 10 dips
■ 15 lunges on each leg
■ 30 crunches
■ 30 front leg kicks each side
■ 10-20 push-ups
■ 30 side leg kicks each side
■ 30 second plank hold
■ 30 plie squats
■ 30 oblique crunches each side
As you get stronger, you may be able to work through this rotation 2-3 times in your ten minute workout session. This is a great metabolism boost, calorie burner, and body energizer.
Leave a Reply