Cross Country Running Academy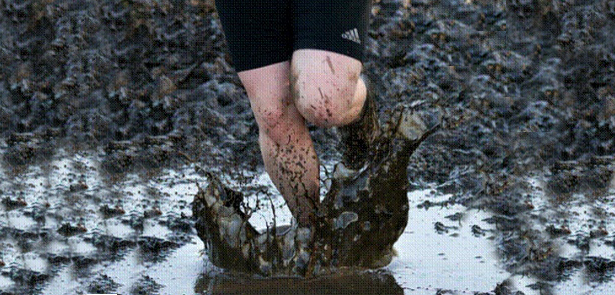 If you've looked out of the window at the worsening weather, the rain, the mud and the early morning mists and thought: 'Mmm, what I really need to do is leave the house and go for a very long run in that' then these regular cross-country training sessions are almost certainly for you.
Aimed at young people (Years 5 to 9), the sessions offer tip-top coaching by experienced GPAN coaches who will ensure runners attain the best condition to achieve a lifetime best.
Beginners sessions will take place at Stanground Academy (meet at the entrance to the sports field) and are ideal for those new to running. Improvers sessions will take place at Landy Green Way (meet at the car park by Ferry Bridge) and are aimed at those who have experience of cross country running. Both sessions will 'run' weekly until Saturday, 30 November, and you'll need to wear laced, comfortable trainers and appropriate sports clothing, and bring a filled water bottle.
To register for the sessions, simply download, complete and return the registration form found at www.vivacity-peterborough.com/event/cross-country-running-academy
For more information, email or call Tim Cook on 01778 342913
Cross Country Running Academy
Saturday, 5 October – Saturday, 30 November, 9.30 –10.30am
Stanground College and Nene Park (Ferry Meadows)
£1.50 per session payable on arrival.
Beginners: Stanground College; improvers: Landy Green Way, Ferry Bridge
Leave a Reply