Be bowled over with boccia!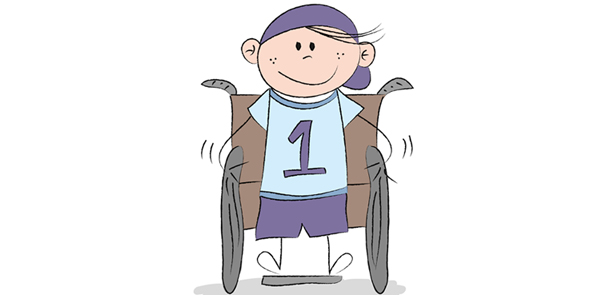 Boccia indoor bowls is a Paralympic sport for athletes with disabilities that have a major impact on motor skills; the sport relies upon the skill of the player rather than speed and strength.
It is a fun and low-impact sport suitable for all ages and abilities. It's particularly suited to people with severe impairment but is open to everyone with carers and family members are also welcome.
These sessions will run every Monday evening at Bushfield Leisure Centre from 5-6pm. They are priced at £2 per person and are open to ages 5+.
For more information and to book your place, please call Bushfield Leisure Centre on 01733 863783.
Leave a Reply