Happy birthday, Cherry Lane!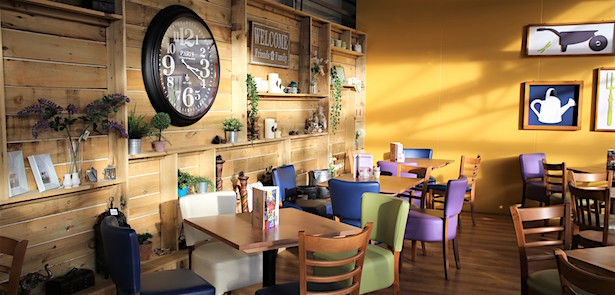 A gardener's delight at The Barn – and an exciting new look as the garden centre celebrates its first birthday as Cherry Lane
Located on Gunthorpe Road, Paston, The Barn has undergone significant changes in the past 12 months since it was taken over by Cherry Lane – the UK's only value garden centre chain. Extensive work across the site has created a bigger, better garden centre with more departments and more products, as well as a larger new look restaurant. The final piece of the puzzle, the much-loved outdoor aquatics area, is returning this Spring with the newly installed tanks now just settling in, ready to be stocked with the complete range of pond fish. Meanwhile, the indoor aquatics area has been fully refurbished to offer the complete range of fish, tanks, food and accessories.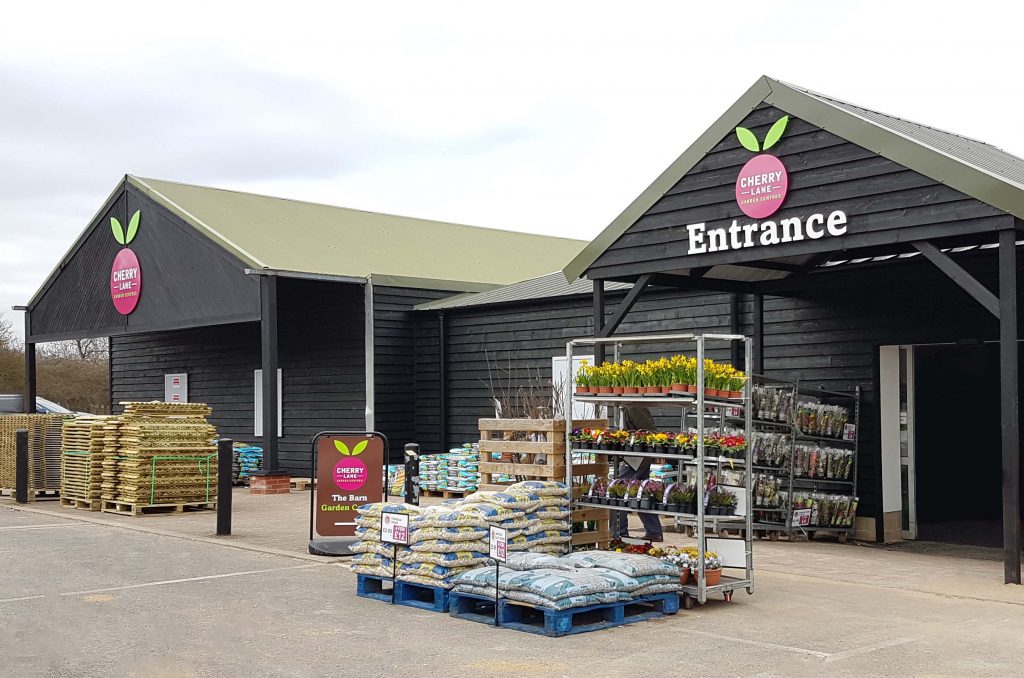 The Barn now has an even greater variety of fantastic value plants, outdoor living products, garden furniture and homewares than ever before – all at fantastic Cherry Lane prices. Scallywags Value Pets has been created and the wild bird area has been doubled in size. Archie's Grocery is new too, along with the introduction of a clothing department featuring big brands at great value prices and a new cookware area. An extensive new indoor furniture area has been created with more ranges and products for throughout the home.
The Watering Can restaurant has also been fully refurbished to create a 120-seater restaurant with a full menu of delicious freshly prepared food. Whether you're looking for a coffee, light snack or a full meal, the Watering Can has something for everyone. Pop in for one of their famous freshly made scones!
With Spring just around the corner, The Barn by Cherry Lane is gearing up to kick off the new gardening season with seeds and bulbs already in stock and fabulous plants arriving daily. Interest free credit is also set to be introduced at the garden centre for the first time this Spring – ideal for larger purchases of indoor and garden furniture. There are more great deals and exclusive offers for reward card holders too so don't forget to pick up a card when you next visit.
Jamie Morris, manager at The Barn by Cherry Lane, said: "We're very pleased to be a fully-fledged member of the Cherry Lane family, with our makeover complete in time for our first anniversary. Every area of the garden centre has so much more to offer, from the increased range of indoor furniture and our much improved plant offering to the larger capacity Watering Can with its mouth-watering menu. We are also very excited to see the full return of our indoor and outdoor aquatics areas. Thank you to our customers for bearing with us during the work – we can't wait to welcome everyone back in. We're looking forward to a fantastic Spring here at The Barn!"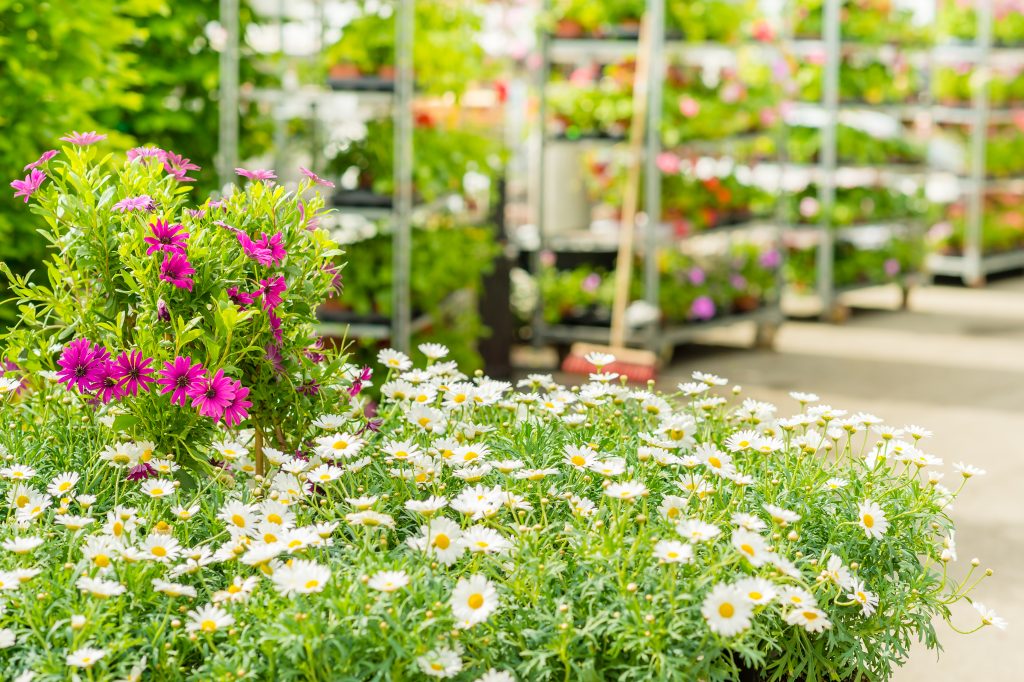 The country's eighth biggest garden centre group, Cherry Lane is the UK's only chain of value garden centres, with 12 centres throughout the east of England, Yorkshire and the Midlands. Expert staff and buyers ensure that quality and stock levels throughout the year are consistently high and the team is constantly striving to source new products to meet customers' every garden and home needs. Cherry Lane prides itself on amazing prices at all times so you can always be sure of the highest quality but at the lowest possible prices.
As Jamie Morris says: "Everything we sell at Cherry Lane is carefully sourced to make sure that quality is never compromised despite our superbly competitive prices. Now that we are part of Cherry Lane, we can benefit from the expertise of the buyers who explore the world market to seek out great new products and sensational value. Our aim is simple: to sell high quality items at the lowest possible price. Let us help you make the most of your garden and home – do come and see us!"
With so much to see in the fantastic new look garden centre, a trip to The Barn really is a day out for all the family.
A host of great events and activities are planned at The Barn by Cherry Lane throughout the year. See in-store or go online at www.cherry-lane.co.uk for details.
---
The Barn's top gardening jobs for this month:
Get both your flower beds and vegetable beds ready for the forthcoming growing season by fertilising them. Dig in some compost or manure. A general-purpose fertiliser can also work well.
Feed your roses with rose feed and lightly dig in a slow-release fertiliser for trees, shrubs and hedges.
There is lots of pruning, cutting back and deadheading to be done in the flower garden to help get everything ready for new growth. Make sure you've all the right pruners and secateurs and they're sharp enough too.
Add in any new supports your plants might need. It's much easier to do this now and the supports will be more hidden as the plant begins to grow around them.
Start getting your seeds ready – these can normally be planted outside when the soil reaches around 6°C so stock up now on the varieties you're going to plant this year.
Give your lawn some TLC – the first mow can be done on a bright sunny day and now is also a good time to start laying turf. Lawns are best seeded from April onwards but preparations can be made in the soil this month.
The team at The Barn are always on hand with expert advice and top tips so do pop in and we'll happily help you make the most of your home and garden.
www.facebook.com/CherryLaneGardenCentres
twitter.com/cherrylaneGC
www.instagram.com/cherrylanegardencentres/
www.youtube.com/channel/UCek2mGGG9gzPV5jSaRzRKHw
Leave a Reply