Peterborough Beer Festival 2014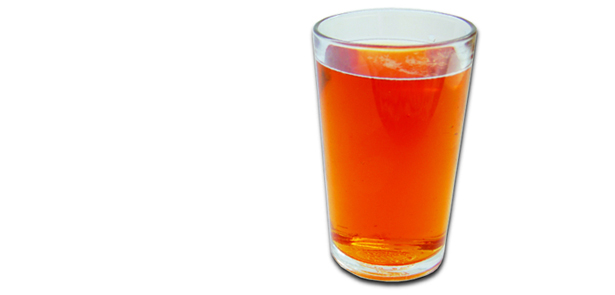 Peterborough Beer Festival returns to the city for August Bank Holiday 19-23 August, with a selection of over 60 new beers for discerning drinkers, a good selection of international cuisine and is well supported by local breweries.
The five-day event at the Embankment is one of the largest festivals in the country, boasting more than 350 real ales, bottled beers from across the world, and a wide selection of ciders, mead and English wine by the bottle.
The festival is devised by the Peterborough and District branch of CAMRA – the Campaign for Real Ale – whose members have been searching far and wide for top quality tipples for drinkers to enjoy. The Singles Bar promises to be bigger and better than ever, with more than 40 beers, including several unusual and mystery offerings which are in very short supply.
After consultation with festival goers, Peterborough CAMRA have also extended the hours to all-day opening Wednesday, 20 to Saturday, 23, and for entertainment there's the Fun Fair, Lunchtime Quiz and live music from Peterborough's best bands every evening from 7 pm.
Peterborough Beer Festival, 19-23 August 2014. Gates open at 5.30 pm on Tuesday, and vary on the other four days. Admission is £1 in the afternoons, £5 on Tuesday and Wednesday evening and £6 on Thursday, Friday and Saturday evenings. Entry prices do not include glasses.
For more information, visit www.peterborough-camra.org.uk
Leave a Reply