Festival of Antiques at Peterborough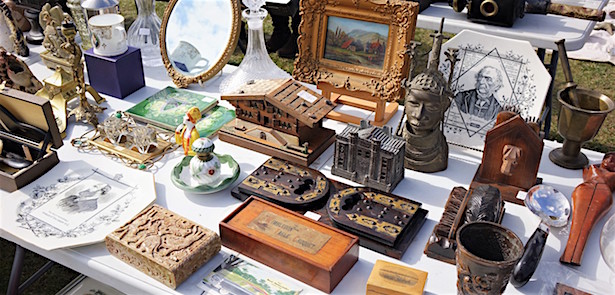 International Antiques & Collectors Fairs are very pleased to announce the acquisition of the Festival of Antiques at Peterborough
This incredibly popular Friday and Saturday Fair – established in 1999 – is a genuine must-visit event for all antique and vintage enthusiasts. Held twice a year and hosted within four permanent buildings and several acres of outdoor pitches at the East of England Showground, the 'Festival of Antiques' has something for everyone – from antique and vintage items to fine art and period reclamation.
"Peterborough's Festival of Antiques makes an incredible addition to the iacf family of events, cementing our position as the UK's premier Antiques event organisers," said Will Thomas, Managing Director of iacf. "We hope to build on Peterborough's current success by increasing the number of trade buyers, by using our comprehensive database and extensive list of contacts. The fair's current format and layout have proved very popular and we do not plan to change anything." International Antiques & Collectors Fairs run many of the UK's largest, most popular and successful antiques fairs including the world-famous Newark in Nottinghamshire, Ardingly in West Sussex, Shepton Mallet in Somerset, Alexandra Palace in North London, Runway Monday at Newark, Bingley Hall in Staffordshire and the Newbury one- and two-day fairs in Berkshire.
Iacf will bring an extraordinary amount of industry knowledge and organisational expertise to the running of Peterborough's Festival of Antiques. A family-run business with a dedicated team of familiar faces, dealers and buyers can be confident of a welcoming, well-organised and professional atmosphere at the event. "The Festival of Antiques has been a huge part of our lives and it will be difficult to say goodbye," said Simon Evans former Director of Peterborough Festival of Antiques. "However, we leave the fair in safe hands, and I can honestly say that iacf are the only organisers we feel confident can continue the success we have all shared at Peterborough." Peterborough's Festival of Antiques is next held on Friday 27th and Saturday 28th September.
For a full calendar of iacf events visit www.iacf.co.uk
For more information contact the iacf press office on 01792 365904 or
Leave a Reply