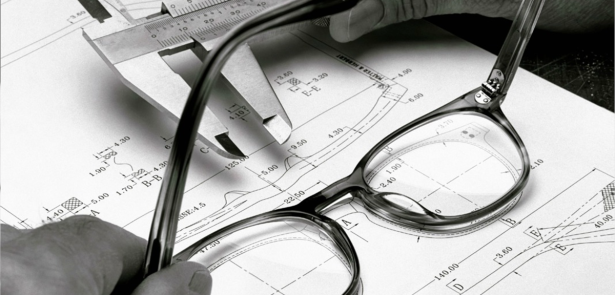 The classic British eyewear brand, now appearing at J Neville Opticians.
In September 1946, two young entrepreneurs partnered to create Optoplast Manufacturing Company Limited. In the 40 years that followed, Walter Conway and Herbert Thorn enjoyed enormous success, building the eyewear brand we now know as Walter & Herbert.
Timeless, classic, and effortlessly stylish the Walter & Herbert look is also understatedly elegant. As Vanity Fair noted about them in 2016: 'This is an eyewear label that doesn't need to shout about
its credentials, wearing its WH logo discreetly.'
Every frame boasts striking colour combinations of the best globally sourced acetates. Smooth contours reminiscent of shapes from the 1940s make the frames irresistibly tactile – and all are skilfully crafted in the Walter & Herbert factory in England by specialist technicians who ensure every frame is worthy of the Walter & Herbert stamp.
To find out more, come to J Neville Opticians and try them for yourself!
Phone 01733 208578 or email
About J Neville Opticians
Owned and run by Jan Neville, J. Neville is now an established Peterborough brand after 20 years in Peterborough city centre and a successful move to Whittlesey in 2005. Integral to that brand is good value for money, fantastic customer relations and a keen eye for the latest trends.
Leave a Reply